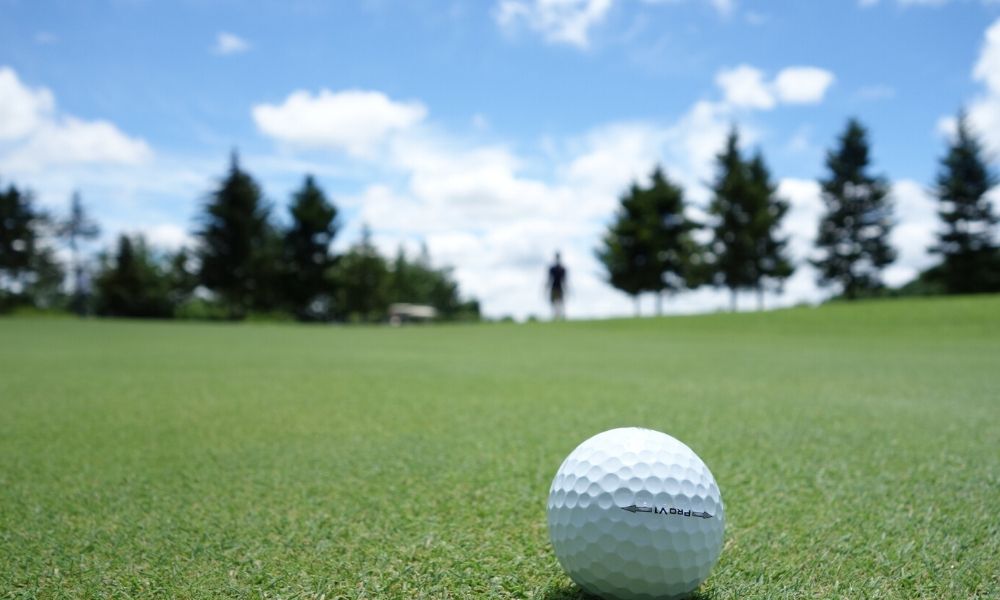 ways to play better golf under pressure
Wednesday, March 18, 2020
Pressure—it's an unavoidable part of any competition against others. Golf is no different. As the tension rises and your desire to come out victorious over other skilled opponents merges with your nervousness about making mistakes, you may feel overwhelmed. If you can't evade this kind of circumstance from time to time, however, what should you do to handle it better? Here are a couple of ways to play better golf under pressure.
Form a Reliable Routine
When you're going up against turbulent scenarios and outside issues that are out of your control, you may start to feel flustered. In those times, though, you can turn to a reliable routine to help ground you. Form a routine to go through before every shot, whether you are hitting long-distance drives or short-distance chips and putts. Take a few seconds to visualize what you must do and think positively. In terms of your movements, this can vary with each individual. Generally, you can put in a few practice swings and look at your target, take a step back from the ball, then step up and hit it without hesitation. This will help you to redirect your attention into just trying to hit your best shot each time, rather than dwelling on your previous mistakes or the likelihood of failing.
Practice Playing Under Pressure
Even daunting challenges can lose their bite if you expose yourself to them frequently. You should therefore always practice performing with pressure when you are practicing. Create challenges for yourself, such as placing several golf balls a few feet away from the hole, then attempting to get each one in consecutively. Don't allow yourself to move on until you have successfully done so. With the added tension you create for yourself, you can replicate the pressure you will face in a real game or tournament.
If you want to get in some valuable practice and are looking for golf tee times in Las Vegas, NV, call The Club at Sunrise. Our 18-hole, 6,503-yard course is the perfect place to hone your skills in a setting close to what you will experience in your games. Our rates are also highly affordable, so you won't have to break the bank practicing.