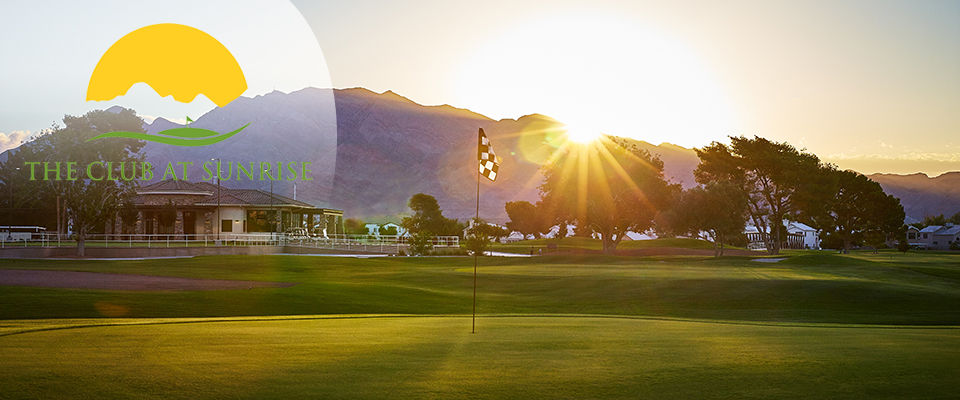 Top Reasons to Take Beginner's Golf Lessons
Starting any pursuit requires that you seek out knowledge and practice. Sometimes, people opt to teach themselves a new skill, while others look for someone to teach them. For a beginner golfer, having an instructor to guide you in learning the game can provide many benefits over going at it alone. Here are some of the top reasons to take beginner's golf lessons.
Learn Rules and Recommendations
By having a teacher, you will learn the rules of golf much quicker than if you had to research them on your own. Although a quick internet search might offer up most of the rules, there may be some that you accidentally miss. You also won't have another person directly present to ask any questions you might have about the rules' specifics. Furthermore, your instructor can give you recommendations on how to play within the guidelines to be the best player you can be. For instance, club choice is sometimes up to an individual's taste. Your golf instructor can help guide you in deciding when and what clubs to utilize based on your developing style and tendencies.
Gain Structure
Like many activities, golf can be a sport that you want to improve in but can't seem to muster up the drive to practice. If you take golf lessons, your prearranged times will provide a structure for you to adhere to since you have an incentive in the fact that you paid for them. More than this though, when you spend time with your teacher, they will push you to consistently reach for greater heights no matter where your current skill level is. They can also help to set goals for you which might feel more intangible if you were to go at it alone.
Receive Feedback
Golf lessons additionally provide you with a source of feedback regarding your form and thinking. Even with many hours put into practice, there may be some errors in your swing or your judgment in different scenarios that you aren't aware of. If you do not know what is holding you back, you cannot rise above these barriers. The feedback that you receive in golf lessons will aid you by identifying your weaknesses. Then, your teacher can then make practice routines that focus on helping you to overcome them.
If you want to enroll in golf lessons to help you begin and/or further improve your golf game, The Club at Sunrise (formerly known as Desert Rose Golf in Las Vegas, NV) provides sessions with PGA Member Rick Hughes. Sign up today!