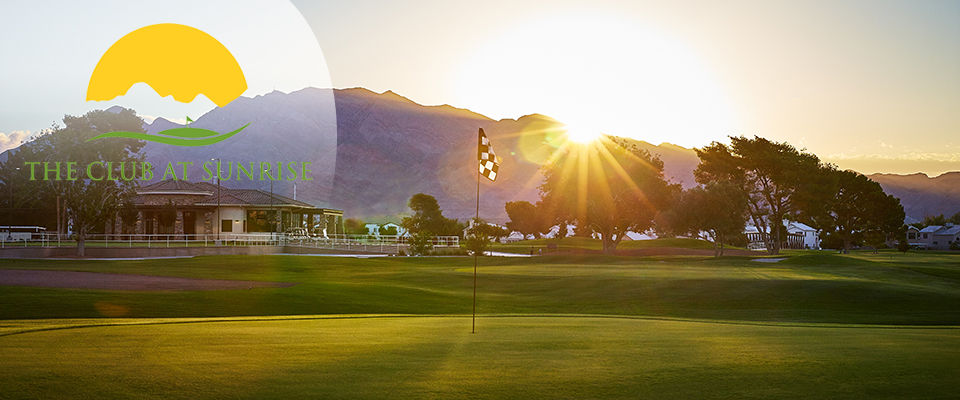 Tips for Making New Golf Friends
Golf is a social sport by nature, since you have many opportunities to talk with other people. This is great when you go with a friend or two, as you enjoy each other's company and engage in some pleasant competition. On the flip side, if you don't know anyone who plays golf in your circle of friends or you've moved to a new area, you can feel discouraged from playing. Practice our tips for making new golf friends so you can fully enjoy the game.
Talk with Others Early
Often, you will find yourself in a group with golfers you have never met before. Rather than remain silent, be receptive to small talk and start a conversation yourself when you get the chance. You won't always leave the course being best friends with the others in your group, but at the same time, making an effort to talk will also help you to connect with people. If you make it a habit to chat (unless the other golfers prefer not to in specific cases), you can eventually find people that you can come back and golf with again in the future.
Be Yourself
Despite talking with people on the course, you can still push them away if you act too disingenuous. Try not to worry too much about how others perceive you, as this can quickly cause you to act unlike your normal self. Instead, focus on getting to know the other players and having a good time, no matter your skill level. You'll make it easier for them to open up if you're sincere yourself.
Join a Golf League
Find a golf course near where you live and see if they have a league that you can join. Through the structure of the league, you can meet new people easily, since you're all brought together for scheduled games regularly. You can get to know your fellow league member more and more each time you convene, forming a sense of community. On top of this, you'll get to observe experienced golfers and be driven to improve your own ability as you participate.
If you're considering golf leagues in Las Vegas to sign up for, get in touch with The Club at Sunrise. We offer a senior golf league where you'll get to play on our beautiful 18-hole, par-72 course frequently.