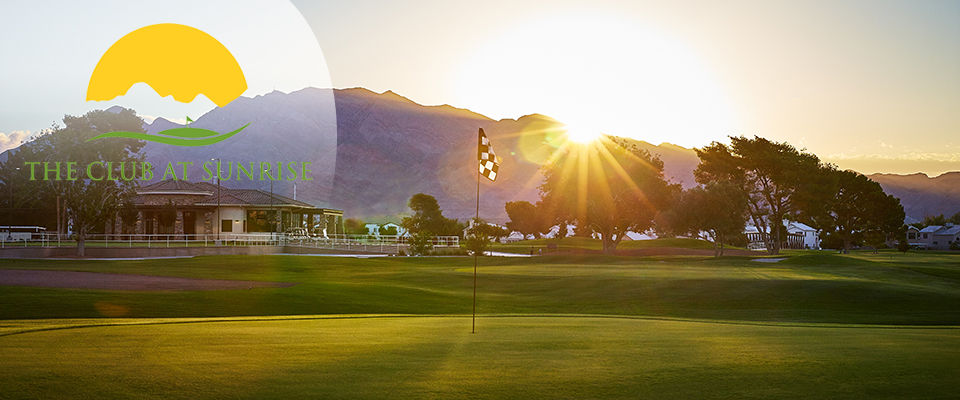 The Most Important Professional Golf Tournaments of 2020
Each year the best golfers from around the world assemble to compete in the men's major golf championships, known simply as the majors. Following is the majors' schedule for 2020.
The Masters (April 9-12)
The Masters is an invitational tournament where only the top golfers from around the world can compete. Golfers must meet certain criteria in order to be eligible to play and receive an invitation. The Masters is always held at Augusta National Golf Club in Georgia. Out of the four major championships, the Masters has the smallest course. Tiger Woods became the champion in 2019, and it remains to be seen who will come out victorious this time around.
PGA Championship (May 14-17)
The other major invitational, the PGA Championship, can decide a lot for professional golfers. Winners of the tournament earn invitations to the other three major championships as well as the Players Championship for five years afterward. They are also qualified to return to future PGA Championships for the rest of their life. Unlike the Masters, the PGA's location changes every year. This year, the tournament will take place at TPC Harding Park in San Francisco. Brooks Koepka will be aiming to win his third consecutive PGA Championship this year, which no one has achieved since Walter Hagen, back in 1925.
US Open (June 18-21)
The US Open allows for any qualifying professional golfer or amateur golfer who has a USGA Handicap Index of 1.4 or less to compete. There are four rounds played on an 18-hole course, adding up to 72 holes played in total. The purse available to the golfers who compete in the US Open is the largest of the major championships, at $12.5 million. Winged Foot Golf Club in Mamaroneck, NY, is hosting the tournament this year, as the location switches up each time.
The Open (July 16-19)
Also known as the British Open, this tournament is the oldest in the world, and therefore also the most highly esteemed. Professionals and some select amateurs can play in it based on either qualifications or invitations they receive by winning large, reputable tournaments or ranking high on the Official World Golf Rankings. There is also a qualifying process, though this is used less commonly than the other methods. Similar to the US Open, 72 holes are played, divided into 18 holes over four days. For 2020, the Open will be held at Royal St. George's Golf Club in Sandwich, England.
If following professional golf has you motivated to go out and play a few rounds, contact The Club at Sunrise for Vegas tee times. We offer a picturesque, excellent experience at an affordable price.