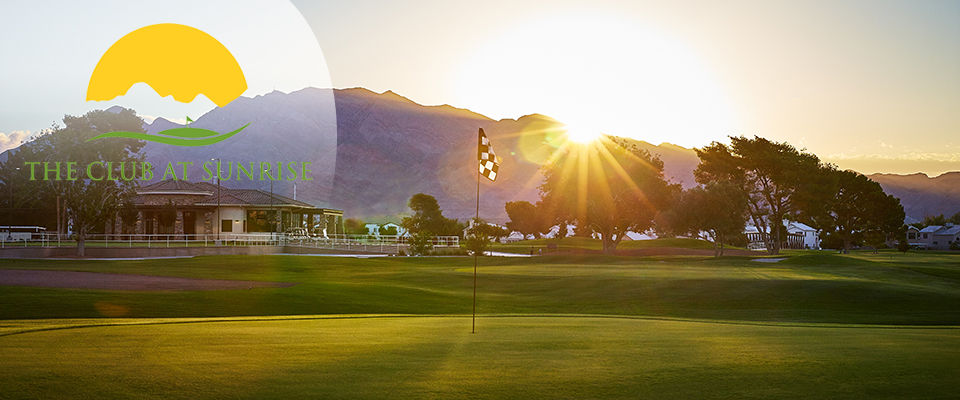 the importance of cleaning your golf cart
Friday, July 10, 2020
If you're someone who enjoys a smooth and quick ride while you move from hole to hole on the golf course, you probably make use of a golf cart. As with any vehicle or piece of equipment that you use outside, though, it can get dirty over time. Sometimes, you may need to do some wiping and scrubbing to get the cart back to pristine condition. This is the importance of cleaning your golf cart and how to go about it.
Sanitizing for the Next Person
Helping to maintain the golf cart may be new to you, even if you frequently rent one when playing golf. Normally, you don't think about the importance of cleaning your golf cart since the golf course takes care of it. However, circumstances like the current COVID-19 crisis necessitate that the carts be sanitized for the next person. This lowers the possibility of anyone unintentionally transferring germs. It also helps to make the golf cart tidier, which the people using it after you will appreciate. For owners of personal golf carts, cleaning is a part of taking care of the vehicle so that it can perform for you well over a long time.
Where and How to Clean
You should check with the golf course you are playing at for what they expect in terms of rental cleaning, as this may vary from place to place. If you own a golf cart, cleaning is left up to you entirely. To stay informed, here are some general guidelines to follow.
The Seats
The seats are the main place that you come into contact with while in the golf cart. To clean them, simply take off the seat covers and wipe them with a rag using a mixture of water and mild dish soap. You may also need a cleaning brush to get at small crevices in them. Afterward, you wipe the seats with a new cloth using plain water. Finally, put the seat covers back on and scrub in a carpet cleaner. If there are no seat covers, as is the case with leather seats, you can ignore the steps involving the covers.
The Steering Wheel
Besides the seats, the steering wheel is the other part of the cart that you touch most. You just need to wipe it with a soapy cloth followed by a clean, damp cloth. The course you go to may have you use disinfectant wipes on a rental for this area.
The Windshield
You may also need to clean the golf cart's windshield. The windshield's glass can easily get scratched, so avoid any remotely rough material, including paper towels. To clean the windshield safely, use a microfiber towel with soapy water, as well as one to rinse the area with plain water.
To play at a discount golf club in Las Vegas that is currently open, call The Club at Sunrise. You can ask for details on our cleaning policies, so you know what to expect when visiting.