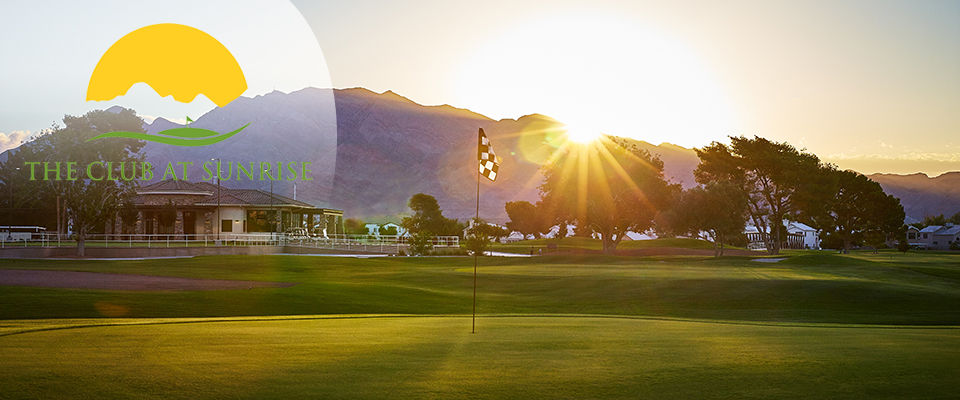 Staying Safe and Healthy on the Golf Course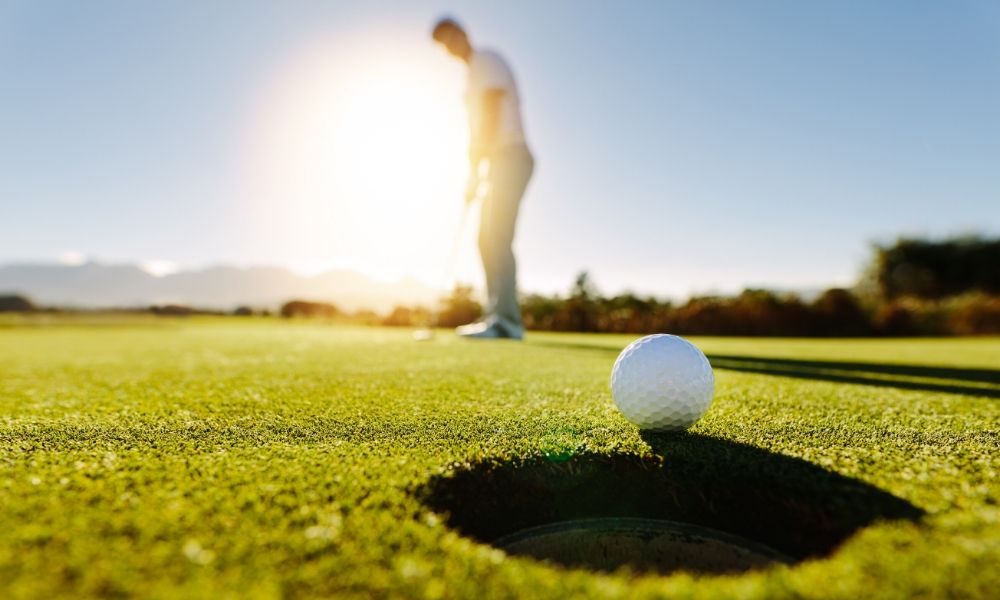 Although golf courses may be opening once again, you should still remain cautious anytime you venture out to an area where there are people congregating in any capacity. Unlikely as it may seem, there is still a possibility that we can make the coronavirus situation worse if we act rashly. Still, this does not mean that you must completely hole yourself up at home at this point in time. You can venture out to play a round of golf, so long as you educate yourself on staying safe and healthy on the golf course.
Book Ahead of Time
A simple way you can keep yourself safe is to book tee times beforehand from home. The majority of golf courses will have a website where you can reserve a time for yourself without needing to physically visit them. This helps to reduce your contact with others since you don't need to remain at a counter for too long choosing a tee time and making other arrangements for a game. Instead, you can have everything set up and ready to go as soon as you arrive. In truth, booking online is downright convenient in any situation.
Practice Social Distancing
Once you do get to the course you've chosen, remember to practice social distancing. This means that you should stay away from others with a minimum of six feet between you. You should do so even with the other players in your group. When you see other groups, you should preferably stay a distance significantly greater than six feet from them. If you see others in the clubhouse, you might need to wait outside until they leave before entering in order to maintain social distancing as well. Thankfully, the golf course is an expansive space, so social distancing shouldn't be too much trouble most of the time. In some ways, it may even be an advantage during your games, since there is less of a possibility of distraction from anyone.
Minimize Contact with Objects
You can render social distancing less effective if you go around touching all the objects and surfaces you come across at the course. That's why another point for staying safe and healthy on the golf course is to minimize your contact with these objects and surfaces. An obvious example would be to refrain from touching countertops when inside the clubhouse. You should also leave the flag in the hole while playing, since many people would be touching it otherwise. Now might be the time to get some more exercise in during your rounds as well by opting to walk. Multiple people may use the same golf cart in a day, after all, and while you can sanitize a cart after use, it's better to avoid using one altogether.
Now that you know the measures you should take to keep yourself and others safe and healthy on the golf course, it's time to find places that are up and running. The Club at Sunrise currently offers online golf tee times in Las Vegas, NV for anyone who is itching to return to this worthy pastime. Reserve a spot using our website and visit us today.