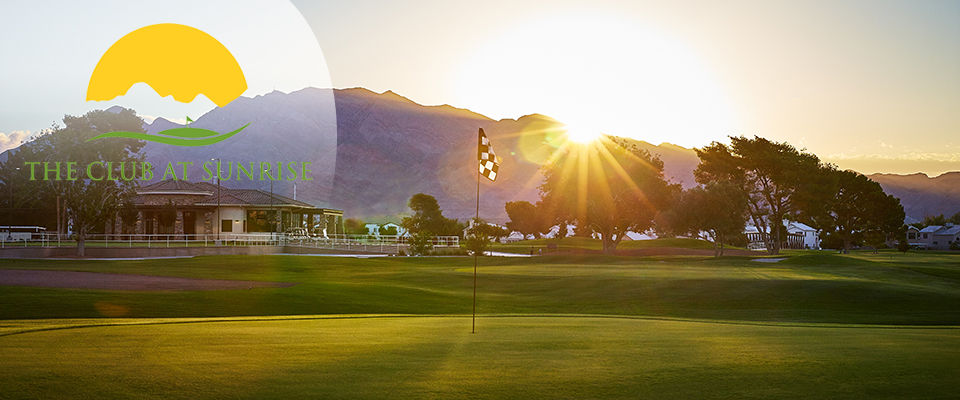 Smart Ways to Save Money Playing Golf
The costs of golfing can add up. Between club fees and equipment, you may wonder how you can conserve funds. Here are ways to save money when playing golf.
Golfing is a great social activity and a sport that you can continue to improve in overtime. However, very few can deny that the price of participating can add up over time due to the equipment, club fees, and other aspects. Don't let costs hold you back from playing—here a few ways to save money playing golf.
Get Used Clubs
There is a considerable market around used golf clubs that many golfers overlook. Take the time to search for great deals on sites such as eBay or used golf club sellers, such as 3balls.com or the PGA.com Value Guide. Since golf clubs generally consist of sturdy material, you can find quality used clubs that are in good condition. Just make sure they don't have a bent shaft or unsecured heads.
Additionally, if you have a few old clubs that you want to part with, sell them. This is a great way to get some money back before you purchase replacements.
Save on Golf Balls
Whenever people hit golf balls too far into the brush or water hazards by mistake, they usually just leave them and grab another. However, those lost balls are usually perfectly fine to continue using, and you can take advantage of this to lower your expenditures. There are websites devoted to selling recycled balls that players left in courses, which you can then buy for cheap.
If you still prefer to purchase new, there are also plenty of golf balls available at a low cost, but which still maintain relatively high performance.
Walk During a Game
A lot of people ride in a golf cart during the game for the convenience and speed it offers. But by walking, you can save on extra fees that you might have to dish out at a club or course. On top of this, you'll be able to get more exercise, appreciate the scenery, and find the time to clear your mind in between strokes. The time spent walking helps your pace of play by giving you room to remain collected and focused on your next move.
Travel to an Affordable Place
If you're meeting people from different areas, you can decide on a location that offers cheaper fees on golf courses. Save on travel expenses by going somewhere that is a bit off the beaten path. While many might gravitate toward the usual popular spots, many courses are just as enjoyable but more affordable. You'll also have a more unique experience by researching a little more and finding something different.
For example, you can save a substantial amount of money by visiting The Club at Sunrise—one of the best discount golf clubs in Las Vegas. With Sunrise Mountain in the backdrop and the Las Vegas Strip just minutes away, you can hold a game to remember on our Par 72 golf course. Call us today and take advantage of our competitive rates!