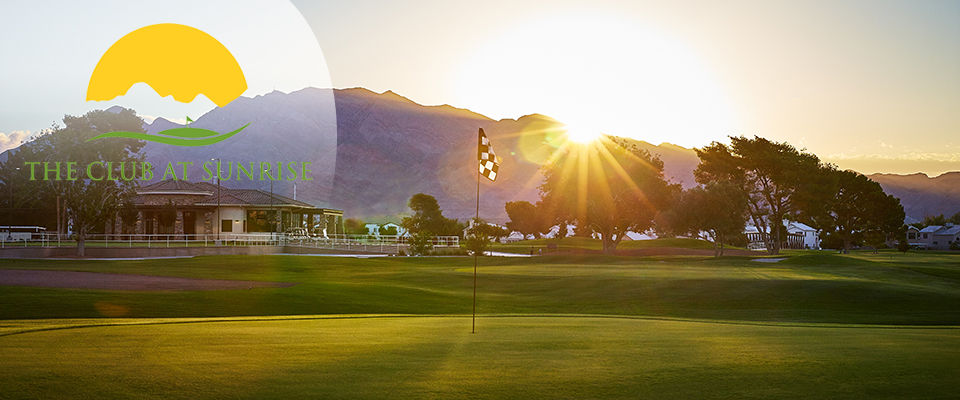 Senior Golf League in Las Vegas
DO YOU WANT TO JOIN OUR SENIOR LEAGUE?

​
If you enjoy the game of golf, still welcome some friendly competition, and like to meet new guys and gals, then we're wondering why you haven't joined the Senior League yet?
Now is the perfect time for you to be a part of our Friday morning Senior League. We normally play three sessions per year: Spring/Summer, Fall and Winter. Sessions last about 12-15 weeks, with a short break in between each. We take off most holidays, and clearly understand that we all have planned vacations and at times we won't be able to play.
We'll be teeing off Friday mornings around 8:00am. As the season progresses, our starting times change accordingly (later in the winter months and earlier in the summer months).
The Senior League is open to guys and gals 60 years young and up. Our format is a four person scramble, with blind draws for partners each week. Players of all skill levels from beginners to retired pros are welcome.
The fairways and greens are our dream, the rough and the rocks are our reality...but having fun is a certainty. See you on the tee box!
If you are ready to join, send your name, date of birth, phone and email address to: Bob Verbeck 702-427-6310 [email protected]
The Course
Play an incredible 18-hole, 6,503-yard, par-72 course that's as challenging as it is beautiful. The entire course was redesigned by course architect Randy Heckenkemper in 2016 to accommodate the Las Vegas Wash Project and a wider range of skill levels. Randy has designed over 40 amazing golf courses over the course of his career, and we like to think that The Club at Sunrise is his best course yet. Every picturesque hole provides a new opportunity to test your golf skills while taking in the beauty of the landscape. Not only that, but the course also offers a putting green, a driving range, an event lawn, and a new clubhouse that features the Winterwood Grille, where you can relax with a meal or a beverage after hitting the links. No matter your golf experience or preferred activity level, we have what you're looking for.