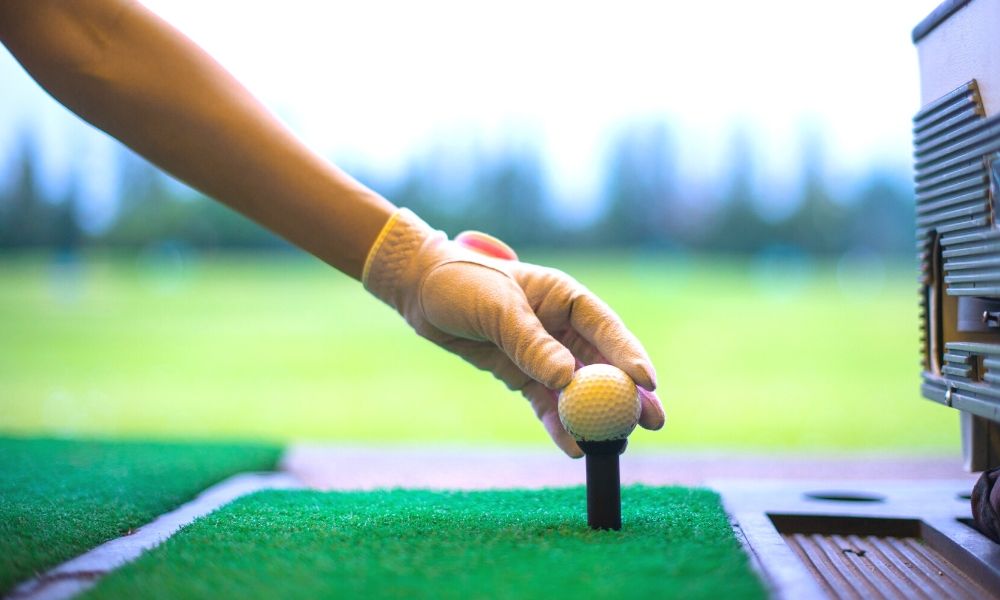 main advantages of a driving range
Wednesday, March 18, 2020
When you are not playing holes at the golf course itself, a driving range is another great way to occupy your time. Since you can't hit golf balls far in your backyard or street, they provide a space for you to practice your swing. Here are the main advantages of a driving range.
Practice
One of the main advantages of a driving range is that it allows you to practice hitting the ball without fear of damaging nearby buildings or objects. On a golf course, your aim is often more to perform and get the ball into the hole. There is no time to practice since you might have people waiting behind you for their turn on the course. A driving range offers you the opportunity to take your time swinging and hone your skills. You aren't competing with anyone else or thinking about the course layout. Instead, all your attention is on your movements and getting your body familiar with swinging the various clubs.
Learning
Many driving ranges employ skilled instructors who can help you improve your swing. They can observe you and help you to fix weaknesses by imparting you with their knowledge and experience. It also helps to have another set of eyes on your form since you can't easily observe yourself and notice any errors or bad habits that are holding you back. While many golf courses without ranges also offer lessons, a driving range again takes away all external distractions and allows you to zero in on your swing.
Ease and Availability
When the weather gets bad or the sun sets, it's usually no longer possible to play on a full golf course. However, a driving range can remain open under these conditions, allowing you to keep playing and practicing at times that are convenient for you. The driving range may have heat and stay open in the winter, and it can also have lights surroundings its perimeter that illuminate the area in the dark. These amenities are possible because it is much smaller than a golf course. When it looks like it will be a while before your next game, a driving range can hold you over as you wait.
If you're looking for golf courses near downtown Las Vegas that also offer driving ranges, call The Club at Sunrise. You'll be able to get in hours of valuable practice so that the next time you enter a course, your skills will be much greater than before.