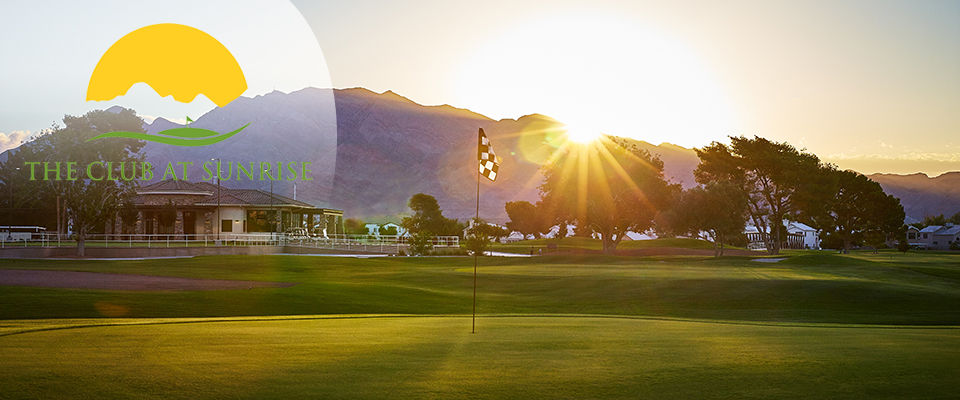 Exercises That Will Help Your Golf Game
In addition to practicing your swing, finding the right exercises to strengthen relevant muscles can help you in golf. Here are some exercises you can try.
Familiarizing yourself with your various clubs and practicing your swings are undeniably central to your development as a golfer. However, it's also important to improve your physical capabilities through routine exercise. Working out will also help you to minimize your risk of injury during inopportune times—after all, no one wants to throw out their back while playing. Here are some exercises that will help your golf game.
Front and Side Planks
Useful for just about any physical activity, planks work on the core muscles. In golf, planks can help increase your torso's rotational power. To perform a front plank, get down on all fours. Place your elbows and forearms flat on the ground and lift your knees so only your toes touch the floor. Hold this position for a predetermined amount of time, aiming for 30 to 60 seconds. Side planks are done very similarly, except you start on your side, lift your hips, and hold the position. Your one forearm and the side of one foot should be touching the ground. Hold for the same amount of time as the front plank, then switch sides.
Side Step-Ups
Side step-ups activate your gluteus medius, hamstrings, and quadriceps. Strengthening them helps to stabilize your hips, which is important for creating a foundation to your swing stance. You can use a staircase step or any raised surface to do this exercise. Stand next to the raised area facing sideways and raise your closest leg up to that area. Shift your weight onto that higher foot and push yourself up until your leg is straight again. Step down and repeat with the other leg.
Hand Walks
The repetition of wrist and finger motions as you swing can result in golfer's elbow, where your forearm muscles and tendons experience pain and inflammation. To prevent this, you can do hand walks, so that those muscles are built up. In order to do them, stand up straight, then bend your waist so that your hands touch the ground. Walk your hands forward until you are in a standard push-up position. Lastly, walk your feet up to your hands again while keeping your knees straight to complete one rep.
Once you have done all your exercises, you'll be ready to hit the green and play with renewed energy. If you are looking for golf courses near Las Vegas, book a game at The Club at Sunrise for a quality, affordable experience.