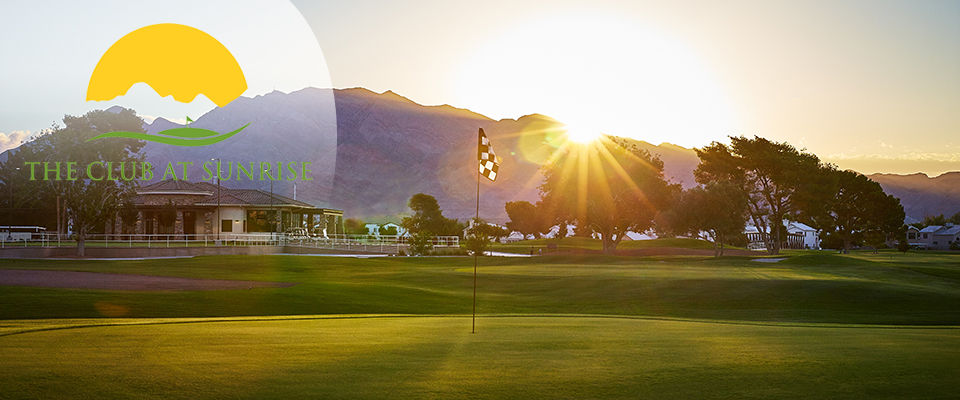 Book Tee Times in Las Vegas
Your health, safety and wellbeing remain our top priority as we provide a place to enjoy our great game and get fresh air during these challenging times. The Club at Sunrise leadership team is closely monitoring the impact of COVID-19 (Corona Virus) and taking preventative measures to ensure that we are providing the highest level of service, safety and cleanliness to our customers.
CLUBHOUSE FULLY OPEN, 7:00am - 4:00pm 7 DAYS A WEEK
For any questions or further assistance please call the golf shop at (702) 207-7501. press # 1
Groups of more than 12 players, Please contact Danny Fellegy, Operations Manager or CLICK HERE
For any questions please contact the golf shop at (702) 207-7501. Thank you for playing The Club at Sunrise in Las Vegas, Nevada.