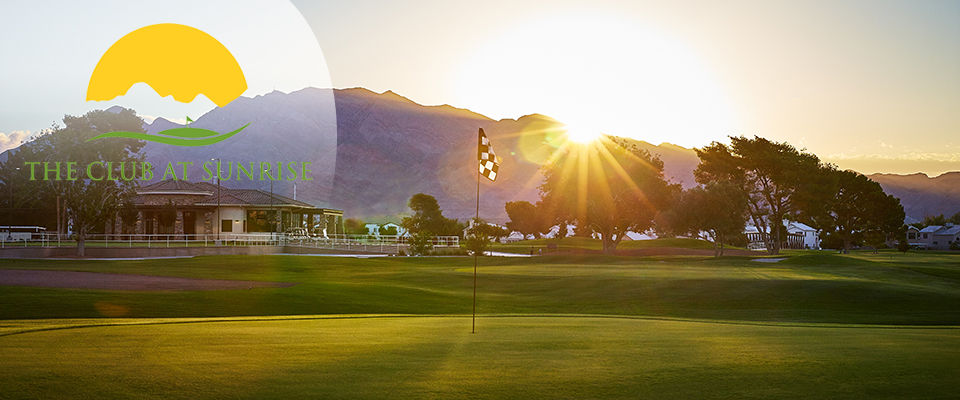 COVID - 19 UPDATE
The Club at Sunrise will be closed until further notice as we follow the guidance of Governor Steve Sisolak and the public health emergency related to COVID-19, the coronavirus. The Governor asked the public to stay away from gyms, community recreation centers, club houses, malls and anything that will bring people together. He also requested nonessential businesses to close for 30 days. We thank you for your patience and understanding as we aim to protect the health and safety of visitors and staff.
We will update this page with re-opening news when it becomes available. Follow us on social media and emails messages to help keep you informed. To join our email list, click here.
For questions, contact General Manager Matt Kalbak at 805-207-2473 or [email protected].
For current or future group booking or additional inquiries please contact Danny Fellegy at 702-600-6568 or [email protected].
Finally, we encourage you to review the latest CDC health and safety guidelines: https://www.cdc.gov/coronavirus/2019-ncov/index.html
Thank you,
The Club at Sunrise