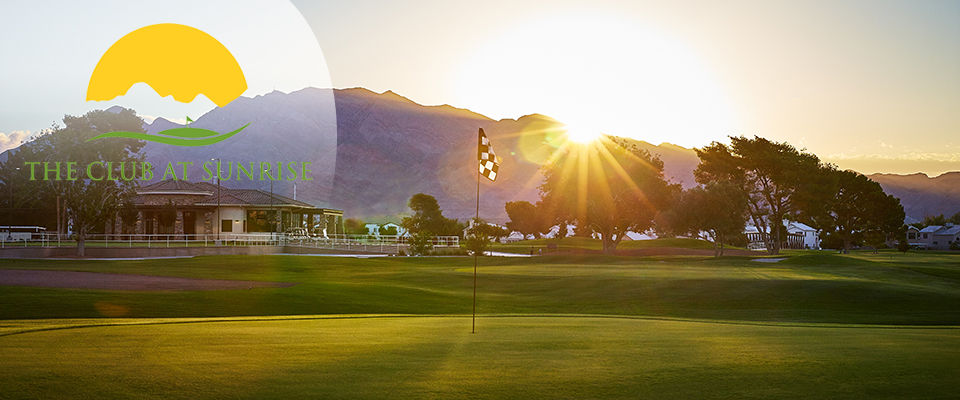 Restroom Remodel
Construction on the on-course restrooms will begin in early August and completed by the end of October. We will update once construction is completed.
Our Community
The Club at Sunrise is dedicated to our local community. Below are a few links to our community partners.
http://nevadapreps.com/sports/girls-golf
http://nevadapreps.com/sports/boys-golf
---
Also don't forget to join us on social media! Follow, Like and Join the Conversation... #TCAS #LasVegasGolf #GolfisGreat #AwakenYourPlay
CLICK HERE TO JOIN OUR E-MAIL CLUB and stay up to date on events and offerings from The Club at Sunrise.
---
Community Gallery